WFP Tax Partners utilizes the Profit First method of cash management. Our team is trained and certified by the Profit First Professionals organization to guide business owners and entrepreneurs in maximizing their profits.
Our firm is one of the select few, nationwide, that have received a certification in Profit First. What does this mean for you? We will guide you with the methods to greatly increase the profitability of your business.  Of course, we will do your tax returns and help you with Tax Planning – but any accountant can do that.  We also provide the most important financial factor – maximizing your profits.
As they say, the proof is in the pudding. Email (or call) us for a free profit maximizer session.  We'll assess where you stand now, and give you actions that you can immediately use to grow your profits.  The service is completely free! Why? Because we are confident you will be so impressed by what we can do for you, you will want to work with us going forward.
Take your Profit First!!
You don't have to wait to get started..
Get the Profit First Core Chapters NOW!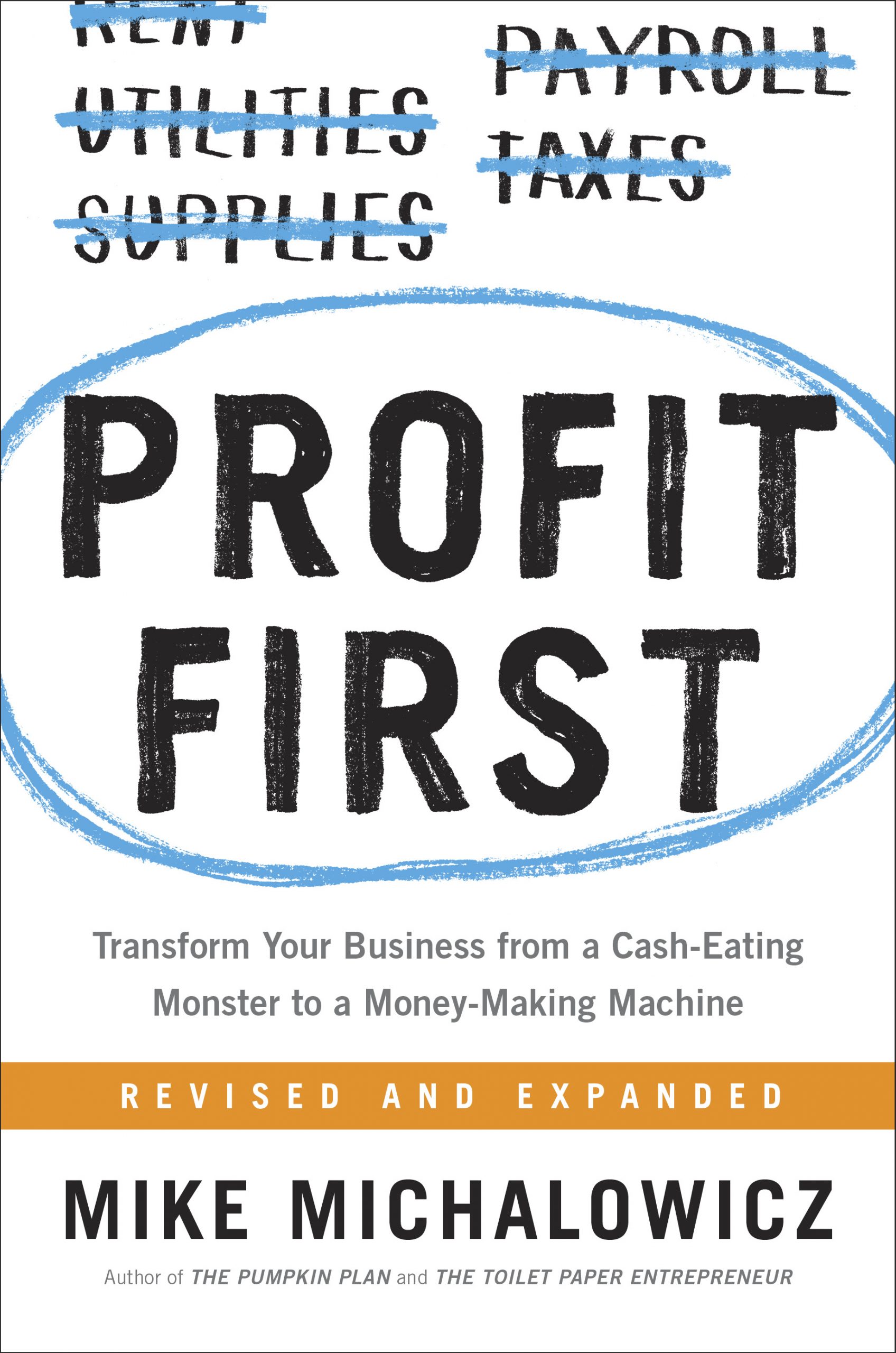 WFP Tax Partners, LLC
Phone: 1-877-714-2362
Fax: 908-325-0008
Text: 908-741-8183
Email: info@wfp-taxes.com
Liberty Corner, NJ 07938, USA